Skip to Content
Great Prices for Junk Cars in Memphis
We buy junk cars! There comes a time in every car's life when it is too old, too costly, too wrecked or just too undrivable to drive around anymore. It can be difficult to sell! Regular dealerships may turn their noses up, and selling it to your neighbor may be complicated.
If you're finding it a challenge to get rid of your decommissioned car, then come to Worley Brothers Scrap Iron & Metal. We are a reputable junkyard that serves the residents of Memphis and nearby cities with trustworthy and affordable services. When all else fails, know that you can count on us to be there for you—our parts department is open seven days a week!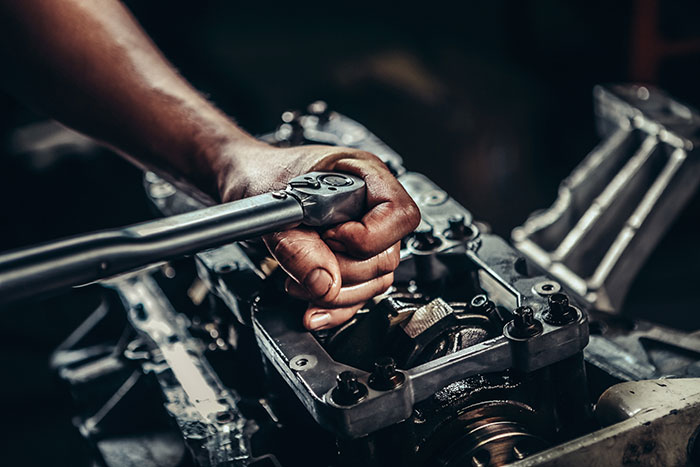 We Take Any Car
Here, we buy anything that has been decommissioned, no matter the condition it's in. We are big believers in recycling and will use our prowess to make as much use of your junk car before it's completely scrapped. We'll buy your junk car whether we have it picked up, or you bring it in.
Make Some Extra Money
As professionals who have been in the junking business for a long time and have built a solid reputation over the years, we'll give you the most competitive prices around for whatever junk vehicles you need to get rid of. While most other junkyards will take advantage of the fact that you're trying to get rid of an undrivable car, you'll never find that here at Worley Brothers Scrap Iron & Metal. If you have a scrap car sitting in your driveway with no purpose at all, have us tow your junk car to our scrap yard and get top dollar for it!
Stop by, We Are Here to Help!