Skip to Content
Comprehensive Services in Memphis
We at Worley Brothers Scrap Iron & Metal pride ourselves on being the most reliable junkyard in all of Memphis. We've been around for years because of the impeccable service we provide to each and every one of our clients. When you come visit us, you'll see why so many local residents turn to us time and time again whenever they need scrap metal and used auto parts; we build long-term relationships with our customers instead of trying to hustle one-time sales. We are dedicated to three main services: used auto parts, junk cars, and scrap metal.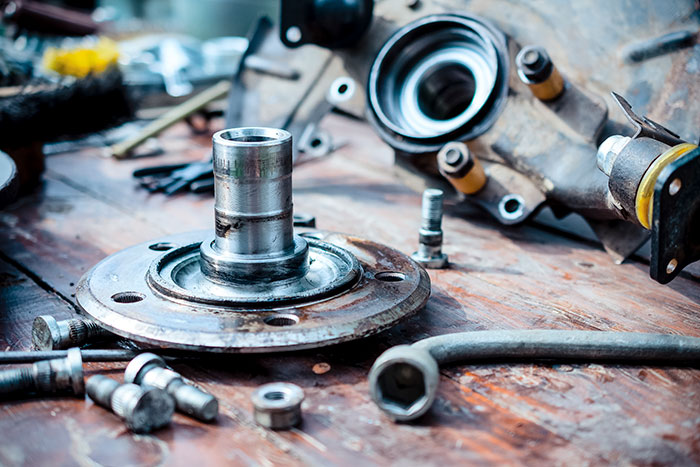 Used Auto Parts
Are you looking for used transmissions, engines, accessories, or any other used auto parts? Then you've come to the right place! Buying completely new auto parts may be frivolous and unnecessary, especially if your vehicle itself isn't so new. Used auto parts may be a great alternative if you're strapped for cash.
We at Worley Brothers Scrap Iron & Metal have an eye when it comes to used auto parts. With our experience and skill, we pull only the best auto parts from the junk cars that we have in our yards. All our parts (except for electrical ones) come with a $1 per day replacement warranty, so you can have peace of mind when you purchase replacement auto parts from Worley Brothers Scrap Iron & Metal.
Steering Columns and Automotive Glass professionally installed!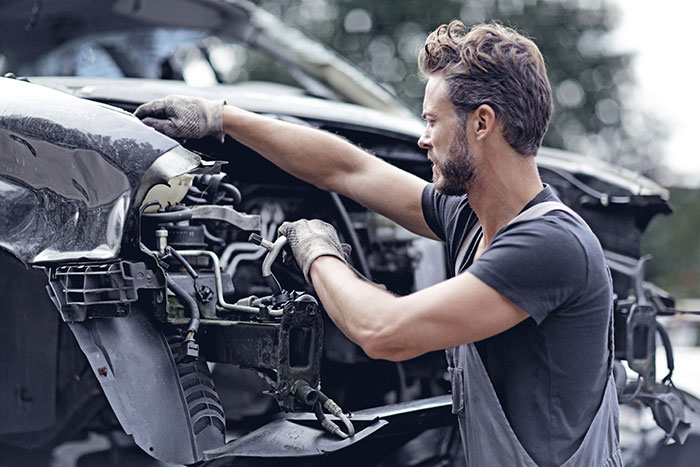 Junk Cars
Although we don't sell whole junk cars in our yards, we do offer you a fair price if you're looking to sell yours. Do you have an old, decrepit car just sitting in your driveway? Why not turn it into cash? Get rid of that eyesore and make some money while you're at it!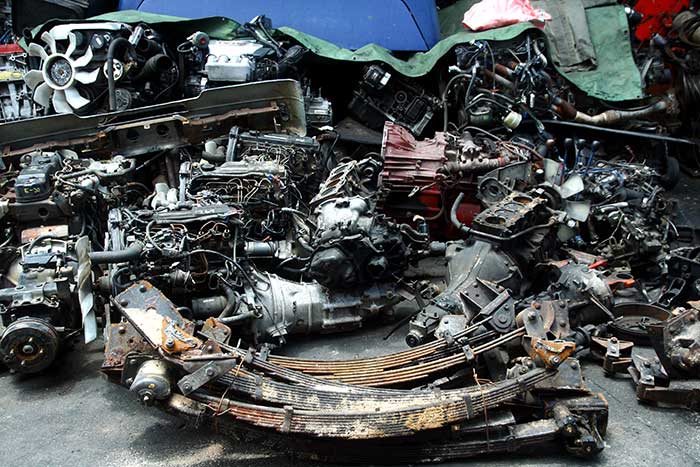 Scrap Metal
Scrap metal is a great way to either make some extra cash or to get materials for your project affordable. If you've recently torn up a project in order to remodel, bring down the scrap metal to Worley Brothers Scrap Iron & Metal to free up your space and get some extra cash.
Stop by to Browse Our Inventory!