Skip to Content
Memphis's Go-To Place for Used Auto Parts
Over time, your vehicle's parts are bound to break down, either due to wear and tear or damage from accidents. When the parts finally cease to work and you can no longer put off purchasing replacements, just thinking about the replacement costs can be a headache. But before you head over to your dealership, come to Worley Brothers Scrap Iron & Metal.
Although we focus on motors and transmissions, we sell everything having to do with vehicles, including accessories and trim pieces. We also have Lawnmower, ATV, and bicycle parts available.
Here at our junkyards, we salvage working parts from junk cars sold to us and sell them to you, our customers. All our parts (except for electrical ones) come with a $1 per day replacement warranty, so you can have peace of mind when you purchase replacement auto parts from Worley Brothers Scrap Iron & Metal.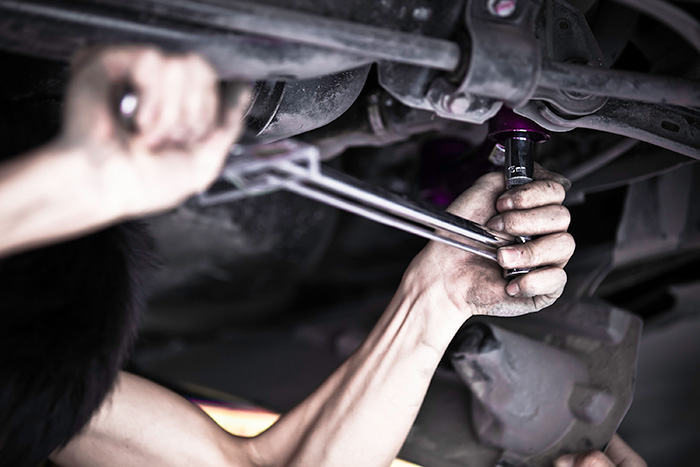 Find the Parts You Need
Although it may seem more difficult to find a part at a junkyard rather than a dealership, it's easy to get exactly what you need. We get new inventory every day and can help you search in our expansive yards for used auto parts that suit your vehicle. Our staff at Worley Brothers Scrap Iron & Metal is dedicated to helping you get the parts you need at affordable prices.
Steering Columns Repaired, Rebuilt, and Installed. (Dealership required reprogramming not included)
Automotive Glass, New Or Used, Installed.
Professional Work
30 years' experience
Reasonably priced!!!
Help the Environment
When you purchase brand-new auto parts, you're adding to the waste that's being generated on our planet. We are a company that actively promotes recycling, as it has a positive impact on the environment. By buying and selling junk cars and used auto parts, we do our part in reducing stress on the planet and providing affordable options for people who can't afford or don't want to buy new auto parts.
Save Money
We acquire our parts inventory mostly through auto auctions, auto insurance sales, from wrecker services, and from you! Worley Brothers maintains that recycling automotive parts in this manner is cost effective (50%-90% discount) and serves a niche that might not otherwise be served as not all parts are available at the dealership at any cost.
Purchasing brand-new auto parts can be quite heavy on your wallet, especially if you have an import car. Forget about expensive new car parts and check out our inventory instead.
In addition to you picking quality parts, you're also getting them for amazing prices. We understand the local Memphis need for affordable, top-notch parts, which is why we meet our customers' expectations with each used auto part we sell. We strive to create long-lasting relationships instead of repeated one-time sales, which is why our prices are always so low.
Stop by to Browse Our Inventory!